NEW ARCHAEOTOURISM PROJECT:
DISCOVER ESTONIA WITH AN ARCHAEOLOGIST!
How did people live in ancient times? Which events happened in the time of our predecessors? How and what do we know of it? To find answers to these intriguing questions we invite you to discover the mystery of the archaeological heritage of Estonia and follow the footsteps of our predeccors.
Based on the archaeological heritage extant in soil and in the landscape – such as remains of buildings, caves, burial sites, hill forts, etc. – archaeologists can create stories about the past. Collecting piece by piece information from different heritage sites, they establish full concepts of ancient people, cultures and societies. These concepts eventually become part of history written in our school books. In Estonia there are many interesting heritage sites which archaeologists have examined over generations and which all have their own unique stories. Together with us you will hear those stories and find out what exactly the heritage sites can tell us about.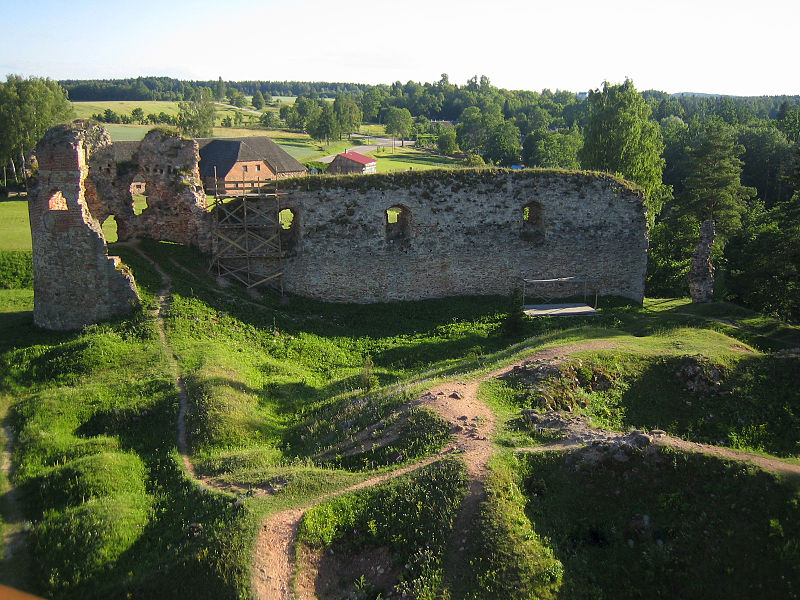 ITINERARIES IN SOUTHERN ESTONIA:
1-day trip: Loosi burial site, Rõuge hill fort and Viking Age House, Vastseliina castle (lunch included)
2-days trip: Loosi burial site, Rõuge hill fort and Viking Age House, Siksälä burial site, Virunuka graves, Vastseliina castle (lunch, dinner, breakfast and accommodation included)
ITINERARY IN NORTHERN ESTONIA:
1-day trip: Rebala museum, Jõelähtme stone-cist graves, Kiiu tower, Padise monastery (lunch included)
Trips will be organised upon the registration of at least 20 people. The detailed programme and price indication of the trip will be provided after receiving your request for registration. The requests for registration can be sent to: ingrid26@yahoo.com.